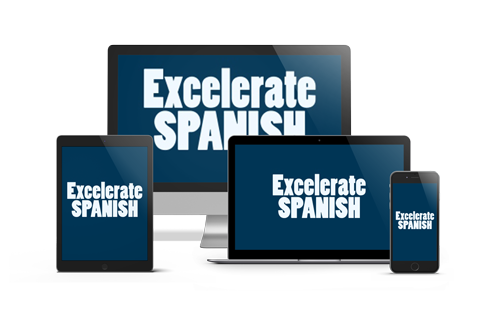 Motivating, realistic, fun, memorable, effective…
Is this what you want for YOUR foreign language course?

Imagine learning Spanish almost effortlessly as you are immersed in dynamic situations ranging from the practical to the bizarre!  Equip yourself with useful expressions as you dramatize an engaging variety of scenarios: attending a concert, playing soccer, riding a motorcycle, even horseback riding…
Say goodbye to stale lessons, monotonous drills, lame dialogues, and forgettable lists forever.
Welcome to Spanish you'll love, use, and remember!
24 video lessons providing ALL of the necessary instruction.

Simply log in to your account and you're ready to go!

Perfect for high school, middle school, and elementary school students!  Learn together as a family (ages 7-ish through adult).  Students who have used other courses/methods will benefit tremendously as they begin to synthesize everything and become speakers!
"My girls LOVE IT!  We have been doing it for 4 weeks now and they never tire of it and are trying out the phrases when they are playing or when a situation arises and the words fit. After one class we were walking by people speaking Spanish and one of my girls picked out a word she knew.  I even had fun listening to a mom talk to her toddler in Spanish–that is more my speed :)"

— Melissa Solomon, Raleigh, NC
Experience the Excelerate Difference:
Interactive:  Act out the action sequences and skits along with the video students!
Comprehensible:  English is used for clarity, so you aren't left guessing
Applies principles of brain research and language acquisition
Written and Classroom-tested by a Homeschool Mom
Addresses All Learning Styles
Low Stress, High Success!
Meaningful Themes
Full 30 Day Satisfaction Guarantee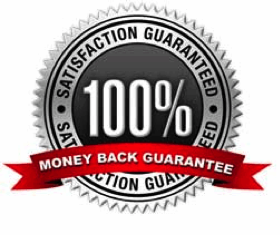 Pick me for your homeschool SPANISH curriculum!  🙂
This item includes Spanish level 1 & 2 videos only.
No Textbooks, Workbooks, and Answer Keys are included
Textbooks, Workbooks, and Answer Keys need to be purchased as physical products.