Here's the back to school DISCOUNT many of you have been waiting for! Get Excelerate SPANISH- the whole program- or spend an equivalent amount on Excelerate SPANISH books (for your co-op or class, for instance) and SAVE 10% off your total purchase price!
Students of all ages will enjoy learning Spanish via skits, action sequences, and stories.  Hilarious gestures and plot twists keep everyone guessing!  Fun AND effective… Guaranteed.
Just enter the discount code SAVE10 at checkout to get your savings.
Act now to get started on the road to fluency right away in your homeschool!
Accelerate language learning.
Unleash creativity.
Discover the Power of STORY.
Your Homeschool Spanish!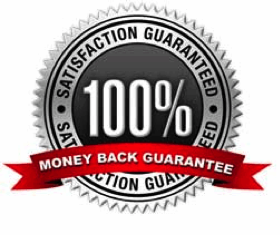 Need more information? Read an article in The Old Schoolhouse magazine posted by a Spanish tutor who has scrapped traditional foreign language curricula and is now using Excelerate SPANISH in her middle and high school classes.  Or check out this one from Melanie Young of Raising Real Men.  Oh, and here are some reviews and testimonials for you.  Of course, you may always contact me with questions or feedback.  I'm here to help!
Warmly,
Caryn Hommel